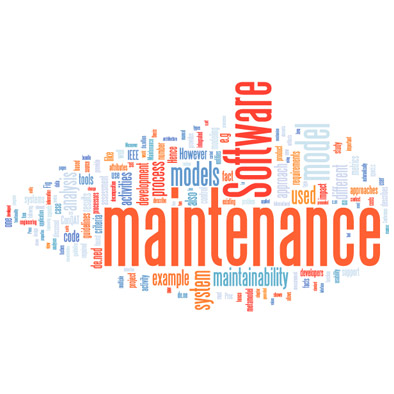 Every client will require a different level of ongoing website development and maintenance. This is why we offer a number of flexible website maintenance agreement options, which are designed to keep all our client's websites up-to-date, fresh and technologically innovative.
Whether you require weekly, monthly or annual changes we can cater for your needs ensuring that you get updates made to your website as soon as possible with the minimum of efforts.
Web applications and websites require maintenance and support as your business needs to change and grow. Luce & Morker provides maintenance and support services freeing you from maintaining expensive in-house support staff. We provide enhanced support to our clients to help their online business running smoothly and error-free.
Luce & Morker provides a wide-ranging set of maintenance and support services depending on your business needs:
On-going Support (bug fixing, problems analysis and resolution)
Adaptive Enhancements (modifications to support business or technical requirements changes)
Upgrades (new functionality/features)
Technical Improvement (optimization restructuring/rewriting)
Maintenance & Support process involves:
Multi-level maintenance process using a Corrective, Preventive, Adaptive & Perfective approach
Timely resolution of issues and root cause analysis of each issue
Keeping website up-to-date
Maintaining & managing website
Re-structure website contents
For maintenance rates and details please contact us with your requirements.