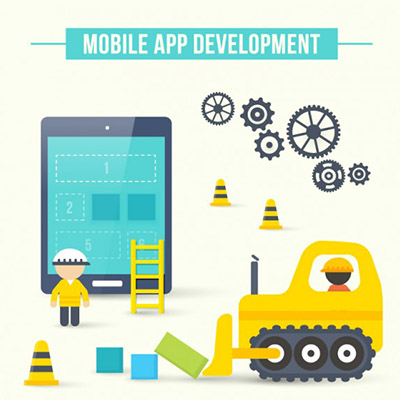 In a world where there is an increasing tendency for mobile first strategy, it has become important for businesses to adopt mobile apps as a medium to connect to their consumers and get ahead of the competition.
We at Luce & Morker with our team of experienced professionals offer you custom mobile app development services at affordable cost. We provide development of native apps for iOS, Android and Windows as well as development of cross platform apps.
How we develop mobile apps?
We are your partner. We learn about your business and work side-by-side with your team from project conception till completion. Luce & Morker uses an agile process that helps streamline design & development, and provides rapid results to meet your business needs.
We make use of latest trends, technologies and tools to build your mobile app so it can be future proof for a long time to come, make it more secure, have better performance and can scale easily when needed.
We provide demos and video screencasts to show progress at regular intervals. And quality is a part of every step in the development process. A combination of manual testing, automated tests and continuous integration drives our QA.
5 reasons to choose us as your technology partner
Team of seasoned professionals and young minds create a balanced approach.
Simple, intuitive and human centric design philosophy
Multi-layered testing (manual and automated) for top quality product
Both native and cross-platform development
Affordability without compromising on quality